Partners, Suppliers, and Supporters
The Relyion Energy community is built on a strong foundation of our contributors that include customers, pilot sites, mentors, investors and research collaborators. We are grateful for the support of our partners and look forward to working with you.

Allyant Design
Ontario, CA
Creative Destruction Lab
San Jose, CA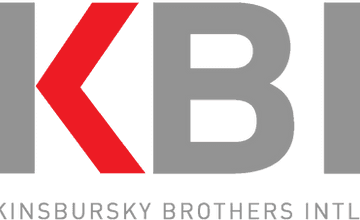 Kinsbursky Brothers International
Anaheim, CA
Los Angeles Cleantech Incubator
Los Angeles, CA Morrison Foerster
San Francisco, CA


Spiers New Technologies
Oklahoma City, OK
Stanford University
Pal Alto, CA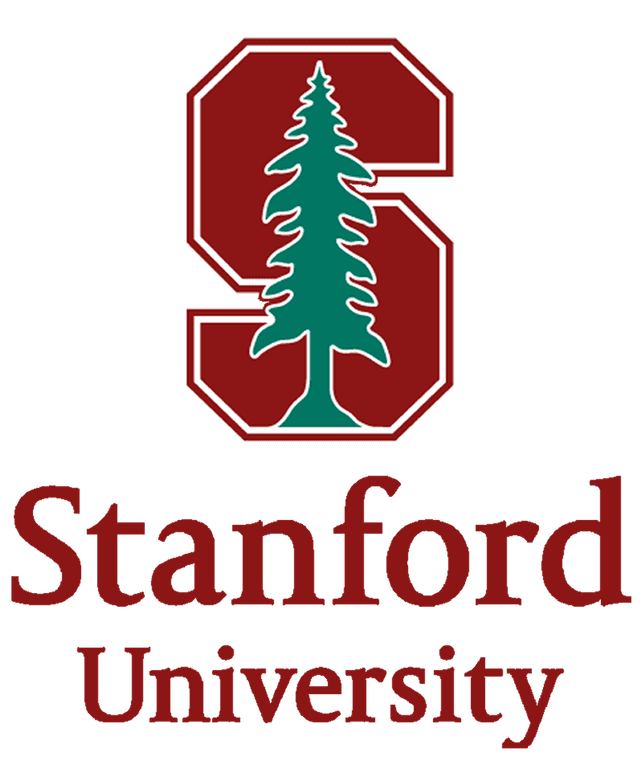 Valley Ventures
Fresno, CA
Clean Tech Open
Los Angeles, CA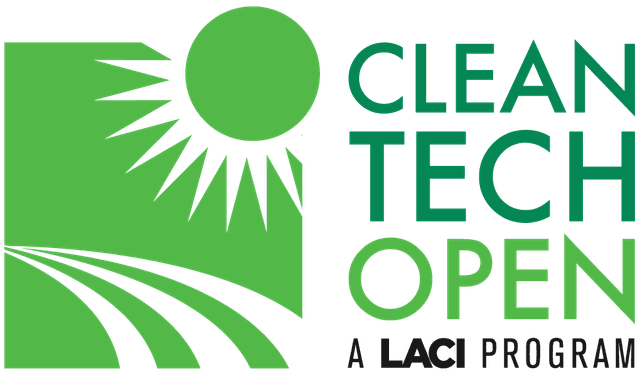 © 2023 Relyion. All Rights Reserved.